Our strategy

Progress and new technologies associated with it improve processes, increase efficiency and consequently enable us to compete with the best. Change can only be watched or actively participated in. The best create reality and continually invest in developing resources and competences. All this to have an impact on the future.

Today, after almost twenty years of activity, we have no doubt: it is the openness to change and the search for modern solutions that are the source of success for us and our customers.

We cooperate with universities and technical schools as a part of professional internships for students. We focus on people and treat cooperation with customers, suppliers and employees with respect.

In each project we analyse our customers' needs in detail and carefully plan the tasks to be performed. All this is done in order to effectively and on time implement the investments entrusted to us. In cooperation we want to be a reliable partner. We never hide our heads in the sand. Thanks to this, the company is developing dynamically. We are only afraid of factors independent of us, so we try to "drive the future". And this is our main motto.
Our offer
Distribution and production of components for mechanical engineering – we supply products from several product categories, including
machine and equipment drives together with drive transmission components,
a comprehensive conveyor design system,
suspension elements and drives of vibrating machines,
linear technology components,
aluminium profile system for building industrial equipment.
We cooperate with suppliers from all over the world. We have two very well stocked warehouses in Toruń and Dąbrowa Górnicza, thanks to which we ensure fast delivery dates. Our customers expect easy communication and quick realization of orders, therefore we scrupulously adjust our organizational structure and tools supporting customer service. In each assortment category we train technical consultants who provide advice on the selection of optimal solutions.


We have created our own production and assembly centres, which perform details according to the documentation provided by the customer or developed by our design office.
Archimedes in numbers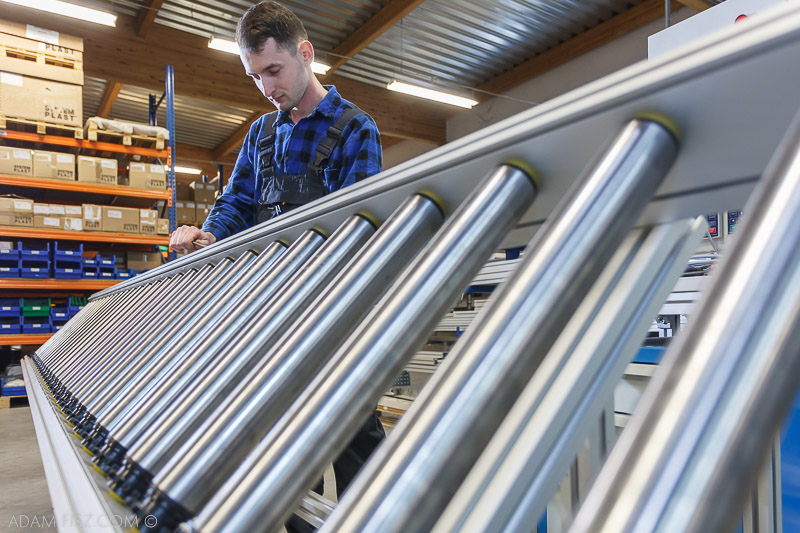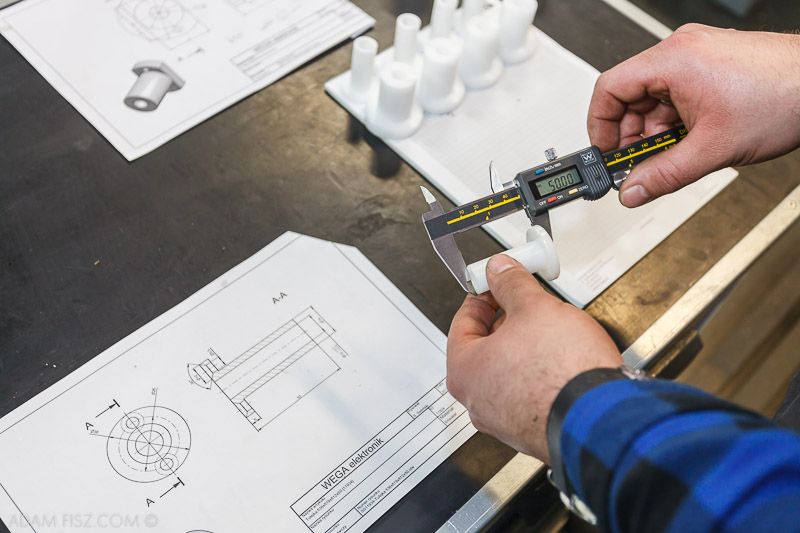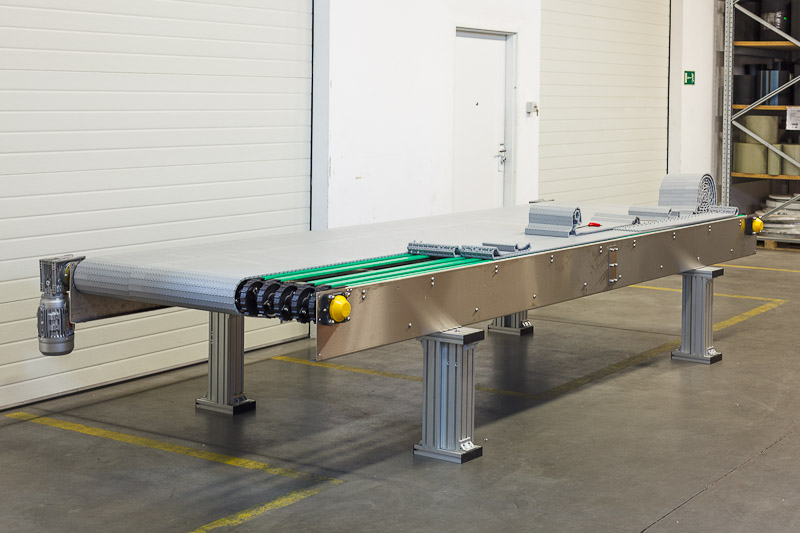 Our offer
Production of conveyors systems – for years we have had the most comprehensive set of components for conveyor construction and our own production centres. Using these resources, we have created a construction department and for several years now we have been manufacturing conveyors and transport systems, mainly for the automotive, food, bottling and packaging industries.
We specialize in designing complex transport systems. We use for this purpose roller conveyors, chain conveyors, belt conveyors, modular belt conveyors, plate conveyors. We use reliable, proven components for our projects. We offer modern solutions ensuring optimization of production processes and possibly low operating costs. We participate in the processes of installation and start-up of systems at the customer's facility. We deliver each device with complete technical documentation and 3D visualization in accordance with EU directives. A team of experienced engineers, designers, technologists, mechanics, automatics and service technicians supervise the quality of our projects.

Automation of production processes – We design, manufacture and install industrial automation systems and specialized production stations. We ensure the integration of production lines and the main goal of our projects is to reduce production costs and increase the effectiveness and efficiency of production lines.
Automation is based primarily on Siemens' components. We also use company products: Eaton, Omron, Festo and Rittal. We provide full documentation with a wiring scheme and visualization of the station in 3D. We provide training for operators and managers.